BennyRaphael.com
Where Benny Raphael speaks to the world
Personal
Here you will find information about my personal life. At the moment, only some photos and videos are here.

St. Sulpice, Lausanne, Switzerland

Naveen and his little friends in Switzerland

Remembering my brother-in-law

Children are different when they are small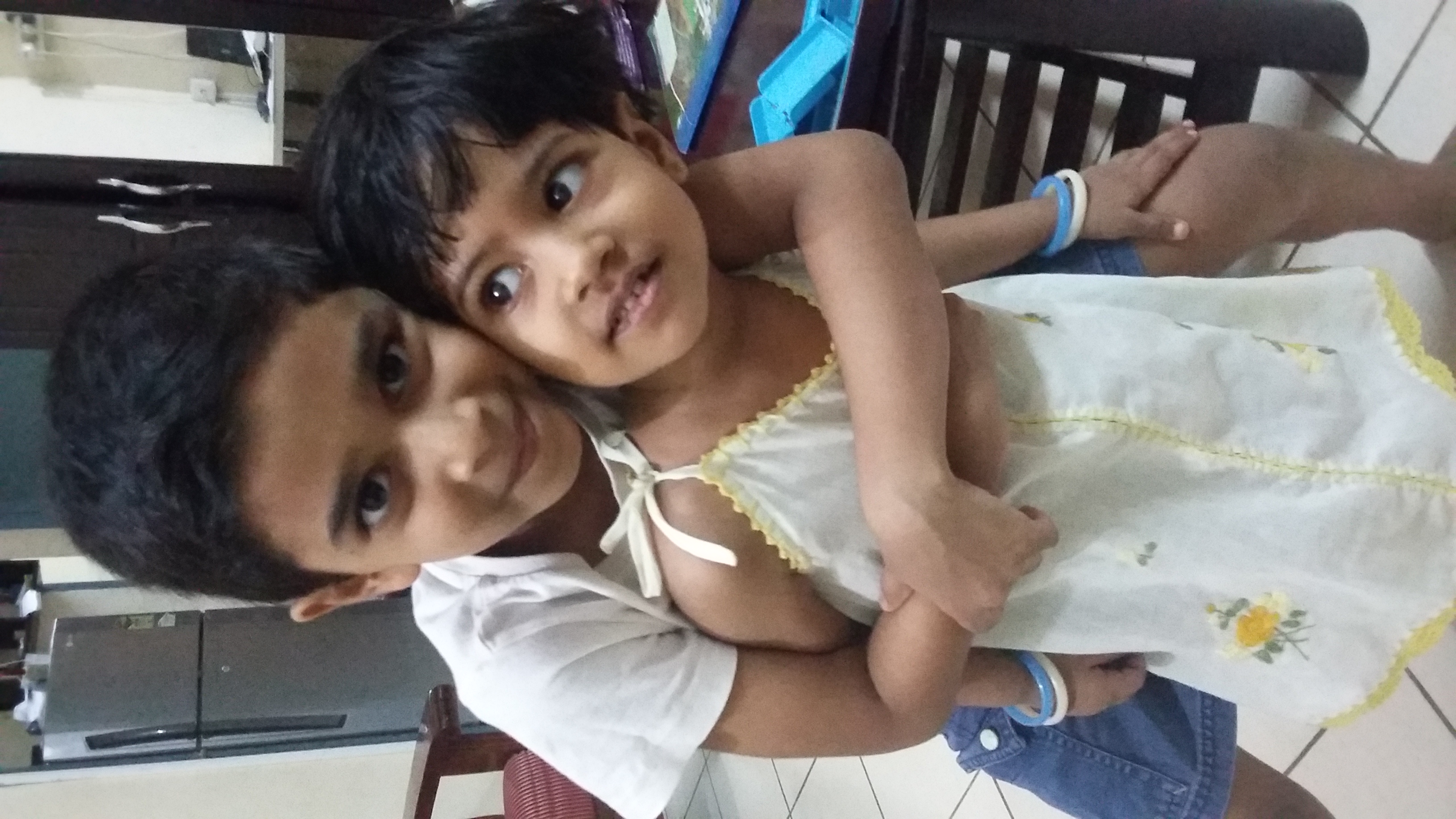 Yes they are different.

Where we lived in Singapore

House at Chowara. Proud to have designed, remotely project managed, and constructed.
---
Some of my fun programs

My java calculator This requires java installed in your browser.
Games that I have developed. These require java installed in your browser. More coming soon...



Sticks puzzle
Parametric Curve Gun To test your math skills
Multiplication game for children
---
bennyraphael.com
Last updated Jan 28, 2006.
---